About Us
The Mackenzie Approach
We approach your job with practicality and professionalism and as if we were working on our own property. Our goal is to make our customers happy with the finished product. We are working for you, our customer, and believe highly in the old adage that 'the customer is always right'. We are proud to tell you that over 80 percent of the landscaping projects that we do come from repeat customers or referrals from previous customers.
The Mackenzie Owners
The owners of Mackenzie Landscape Gardening, Steve and Roberta Meldrum have been happily married since 1981, have three great full-grown kids and five wonderful grand kids . The business officially began in 1988 when Steve got his contractors License, but Steve has been a landscaper since the mid seventies. Roberta runs the office, making appointments and paying the bills and Steve takes care of things out in the field. We have four full time employees, some with decades of dedication to us. Our close-knit crew and decades of combined experience give us an edge on our competitors because we are able to offer a more personalized and 1-on-1 approach to our customer service.
As always, it was a pleasure doing work with you and your concientious, courteous and always tidy crew. You continuously provide us with excellent work!"
Last week you installed artificial turf at our home in Hayward. WE LOVE IT! GREAT WORK! The two landscapers who installed it were very professional and you could tell they were perfectionists! My wife says "I Love it Love it Love it"!!! Thanks for quality workmanship at an affordable price."
I would like to say how impressed we were with all of your workers. They were always friendly and polite and cleaned up extremely well, not only when the work was complete, but also each day before they left. They also did a good job of restoring my backyard garden area. Most of all, though, we couldn't help but notice how very hard and diligently they worked. They deserve commendation. Thank you very much for a job well done"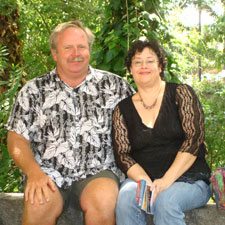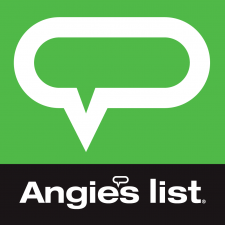 Licensing Information
CA contractors license: 548074
C27 Landscaping license
D12 Synthetic products license
Serving Hayward, Danville, Castro Valley, San Ramon, Pleasanton, Fremont and surrounding areas